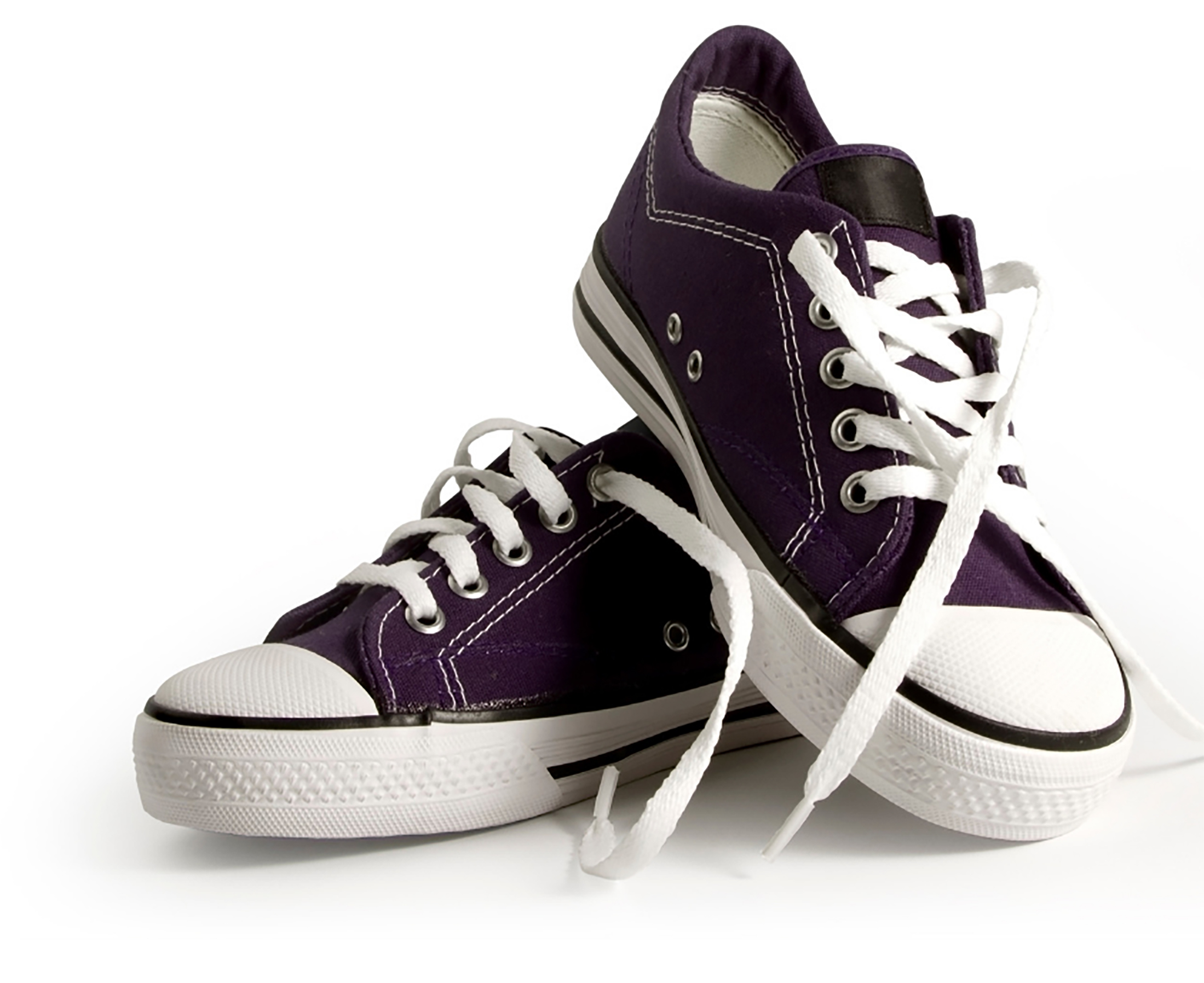 Walk with a Doc is more than "just a walk" –
it's a prescription for a healthy life!
Walking is one of the best things you can do for your health.
Many diseases, conditions, and ailments can be prevented or even healed by participating in regular physical activities, such as walking:

• Maintain or obtain a healthy weight
• Prevent and manage type 2 diabetes and arthritis pain
• Decrease risk of cardiovascular disease and cancer
• Decrease blood pressure and improve cholesterol
• Lower risk of depression and improve mood
Our 30–45-minute Walks are led by providers and professionals who care about you and your health. They are a safe, fun, family- and pet-friendly, and FREE way to get some steps, learn about health, and meet new friends.
Walk with a Doc events are intended to educate and provide an opportunity for healthy exercise. If you have specific questions regarding your personal care, please contact your healthcare provider or call FHN at 815-599-6860 to let us help you find a provider who can assist with your needs.
Find out more about the national Walk With a Doc program.
All attendees at the walk will receive their choice of a free t-shirt or pedometer!
(while supplies last)
Scheduled Walks
Saturdays 8 a.m. • Krape Park, 1799 S. Park Boulevard in Freeport (Meet by the concession stand)
August 7– Dr. Terry Donat, MD, FACS, FICS – Ear, Nose and Throat
August 14 – Tamisha Bonvillain, FNP-BC, IBCLC – Family Medicine
August 21 – Dr. Roland Tolliver, DPM, FACFAS – Podiatry/Wound Care
August 28 – Tracy Love, RN – Stroke Awareness
September 4 – Dr. Javeria Qureshi, MD, MPH, FACS – Surgery
Check back again for more walks this Fall.