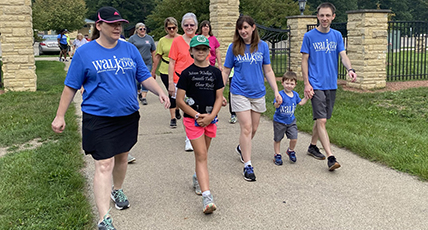 Walk with a Doc is more than "just a walk" –
it's a prescription for a healthy life!
Walking is one of the best things you can do for your health.
Many diseases, conditions, and ailments can be prevented or even healed by participating in regular physical activities, such as walking:

• Maintain or obtain a healthy weight
• Prevent and manage type 2 diabetes and arthritis pain
• Decrease risk of cardiovascular disease and cancer
• Decrease blood pressure and improve cholesterol
• Lower risk of depression and improve mood
Our 30- to 45-minute walks are led by providers and professionals who care about you and your health. They are a safe, fun, family- and pet-friendly, and FREE way to get some steps, learn about health, and meet new friends.
Walk with a Doc events are intended to educate and provide an opportunity for healthy exercise. If you have specific questions regarding your personal care, please contact your healthcare provider or call FHN at 815-599-7060 to let us help you find a provider who can assist with your needs.
Sign in each week to register for a chance to win tennis shoes from Brown's Shoes!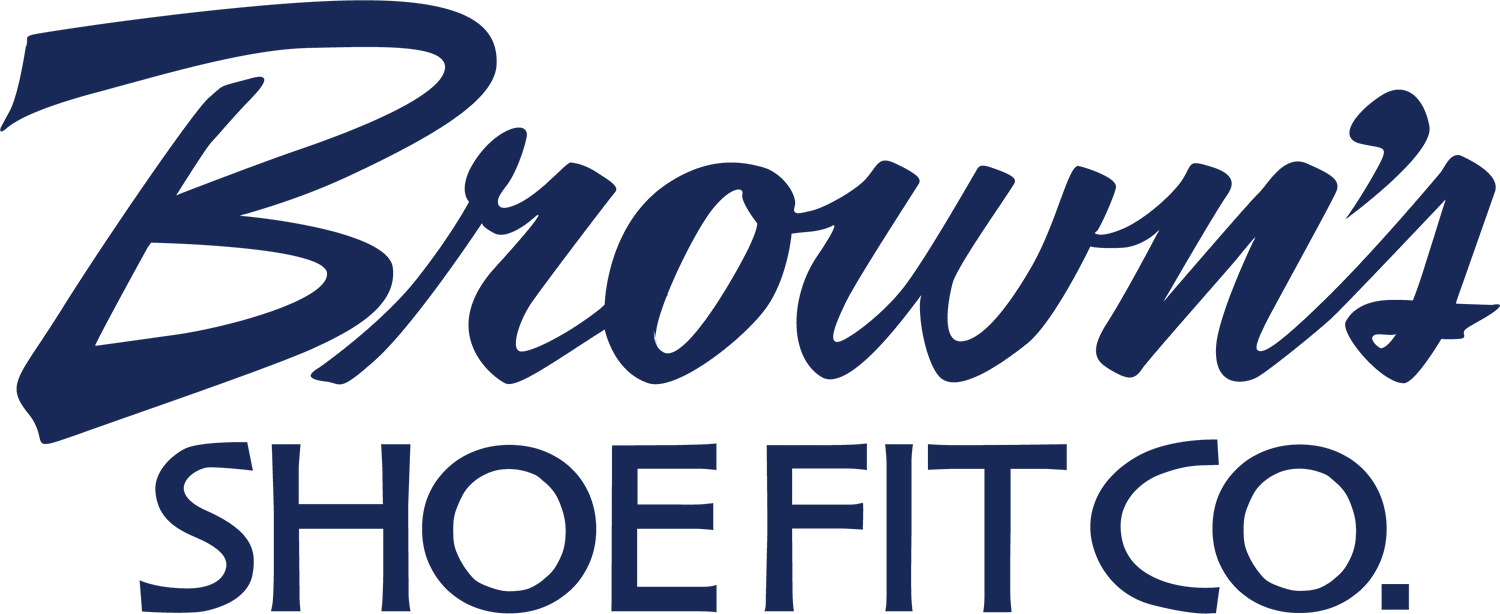 Attend eight or more walks by October 28 and be entered into a random drawing to receive a pair of tennis shoes from Brown's Shoe Fit Co, Freeport.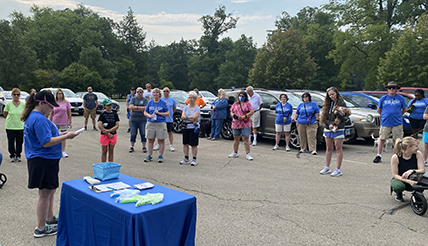 Scheduled Walks
2nd & 4th Saturdays - 8:00 a.m.
Krape Park, 1799 S. Park Boulevard in Freeport
(Sign in at the concession stand)

April 22 – Maddie Obert, Volunteer Services & Student Experience Coordinator
FHN Volunteers

May 13 – Tracy Love, Clinical Nurse Leader
Stroke Awareness

May 27 – Tim Hotchkiss, FHN Family Counseling Center Therapist
Mental Health Services

June 10 – Whitney Holmes, PTA at Burchard Hills Rehab
LSVT BIG Physical Therapy for Parkinson's Disease

June 24 – Marianne Laff, Nurse Practitioner at FHN Family Healthcare - Savanna
Staying Healthy During the Summer

July 8 – Barb Lessman, FHN Marketing
Community Events, Screenings and Education

July 22 – Roland Tolliver, FHN Podiatrist
Walk a Mile in My Shoes: Proper Footwear and Foot Health

August 12 – Aby Breed, FHN Quality Department
Patient Family Advisory Council (PFAC)

August 26 – Community Services Team
Immunization Awareness

September 9 – Tracy Love, Clinical Nurse Leader
Sepsis Awareness

September 23 – Megan Christensen, Diabetes Program Coordinator
Diabetes Education

October 14 – Jess Harweger, Breast Care Nurse Navigator
Breast Cancer Awareness

October 28 – Annette Geilenfeldt, FHN Obstetrics
OB and the Breastfeeding Task Force

Thank you for joining us for this year's Walks!
Find out more about the national Walk with a Doc program.